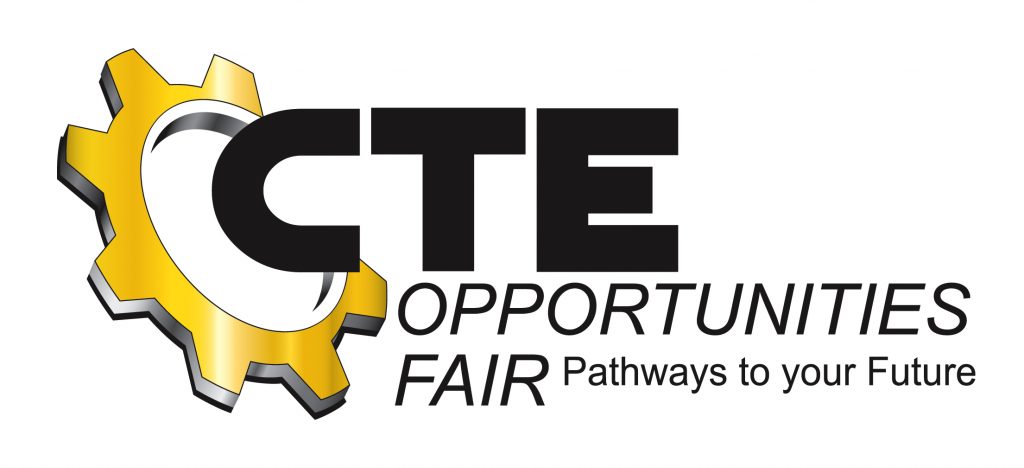 High Schools – Click here to register!
List of This Year's Post-Secondary Exhibitors
The CTE Opportunities Fair is an opportunity for High School Juniors and Seniors to develop
contacts and relationships with potential schools and businesses offering career choices.
Schools and businesses will have the opportunity to meet and advise students about potential career
pathways. There is a high demand for those interested in pursuing a career within various trades and
hands-on careers. This event will provide the opportunity to bring interested students, schools, and
businesses together working towards a successful future.
During the registration check-out, be prepared to select which session your students will attend.
Event Hours: 9:00AM to 2:00PM
Session One: 9AM to 11:30AM
Session Two: 11:30 to 2:00PM
Severance High School is a new school within a growing community. Please bring or prepare your own lunch for students attending, as there are not any fast-food locations in the Severance area.
How to prepare for the opportunity fair?
Review the list of schools and businesses to determine which you are most interested in.
Do some research on the schools and businesses that will be at the event.
Create a list of questions you have about their programs or career opportunities.
Be prepared to take notes from the conversation to help remember each school or business discussion.
Come with preprinted labels or business cards with your name, address, phone number, email, high school, year of graduation, and possibly areas of interest. This will save you a lot of time, so you won't have to spend time filling out this information at the event. (Note: Make sure email address is appropriate and professional)
If you are looking for direct hire options, come dressed for the part and be prepared for a potential interview at the event.
Select 4 year colleges will be invited and accepted based on a strong commitment to Career, Technical, and Agriculture programs.